A Qualitative Analysis on the Effects of Toxicant of the Lotka-Volterra Competition Model
Keywords:
Differential equation, LV-competition model, Bernoulli equation, intraspecific competition, interspecific competition, stable solution
Abstract
The Lotka-Volterra competition model is a system that consists of the pair of differential equations given in (1), where the variables x and y are the competing species, and ax and by are their respective growth rates. But what happens if one of the competing species, say x, is subjected to a toxicant stress? In this paper, we study the qualitative analysis on the effects of the decrease in the birth rates and an increase in the mortality rates due to exposing one of the species in the competition under a toxicant stress. Results show that the effect of the toxicant changes only the outcome of the competition but not the stability of the equilibrium solutions. A persistence and extinction analysis can lead to indicators that can be used to assess risk in this type of a competition model.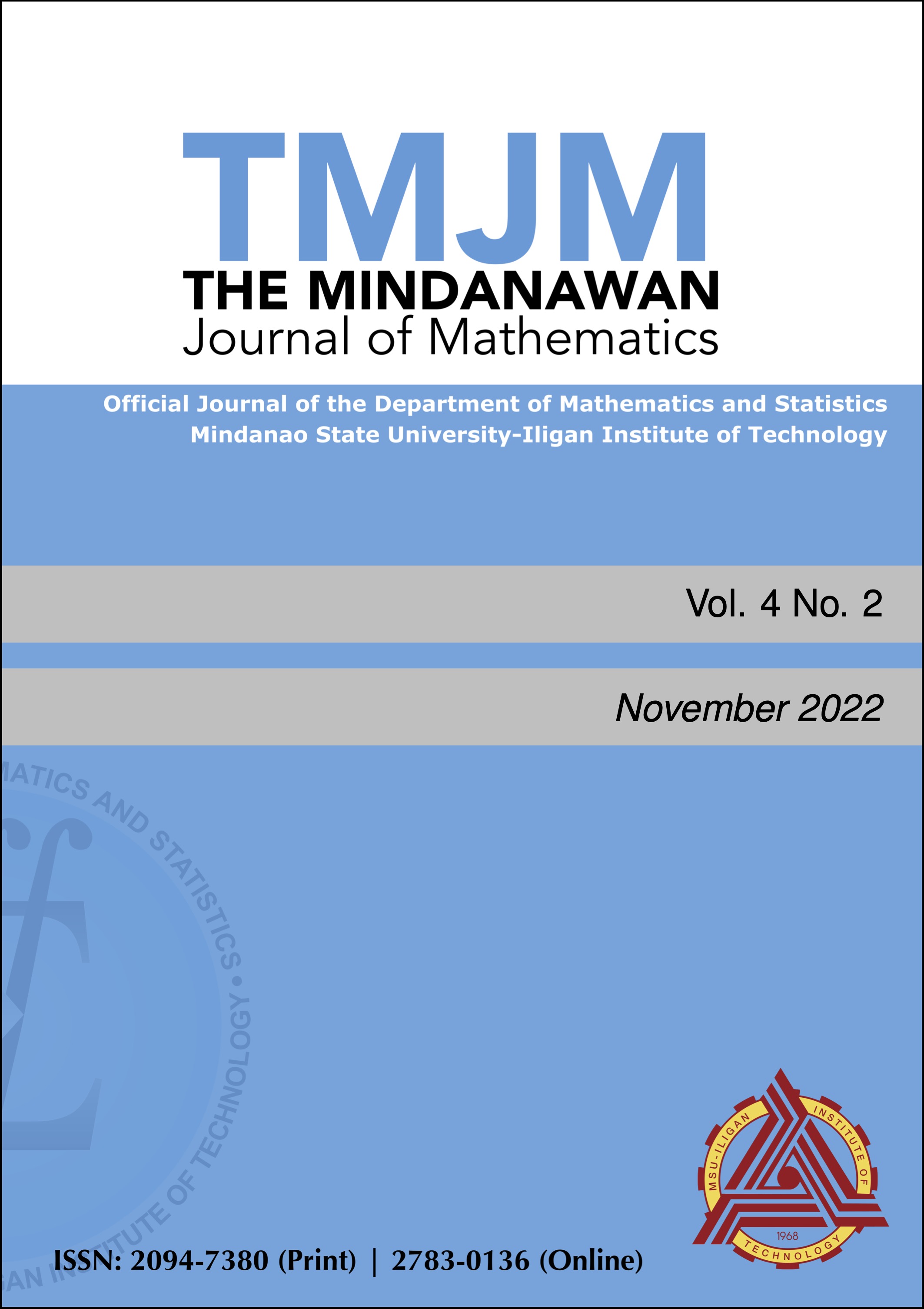 Downloads
How to Cite
Buenavista, R., Subido, M., & Liwagon, E. (2022). A Qualitative Analysis on the Effects of Toxicant of the Lotka-Volterra Competition Model. The Mindanawan Journal of Mathematics, 4(2), 81–90. Retrieved from https://journals.msuiit.edu.ph/tmjm/article/view/151